I'm thrilled that you're here. And honored. Thank you.
I've been blogging since 2005, if you can believe it! I now post on Substack where you can sign up for my latest writing, conversation, even community.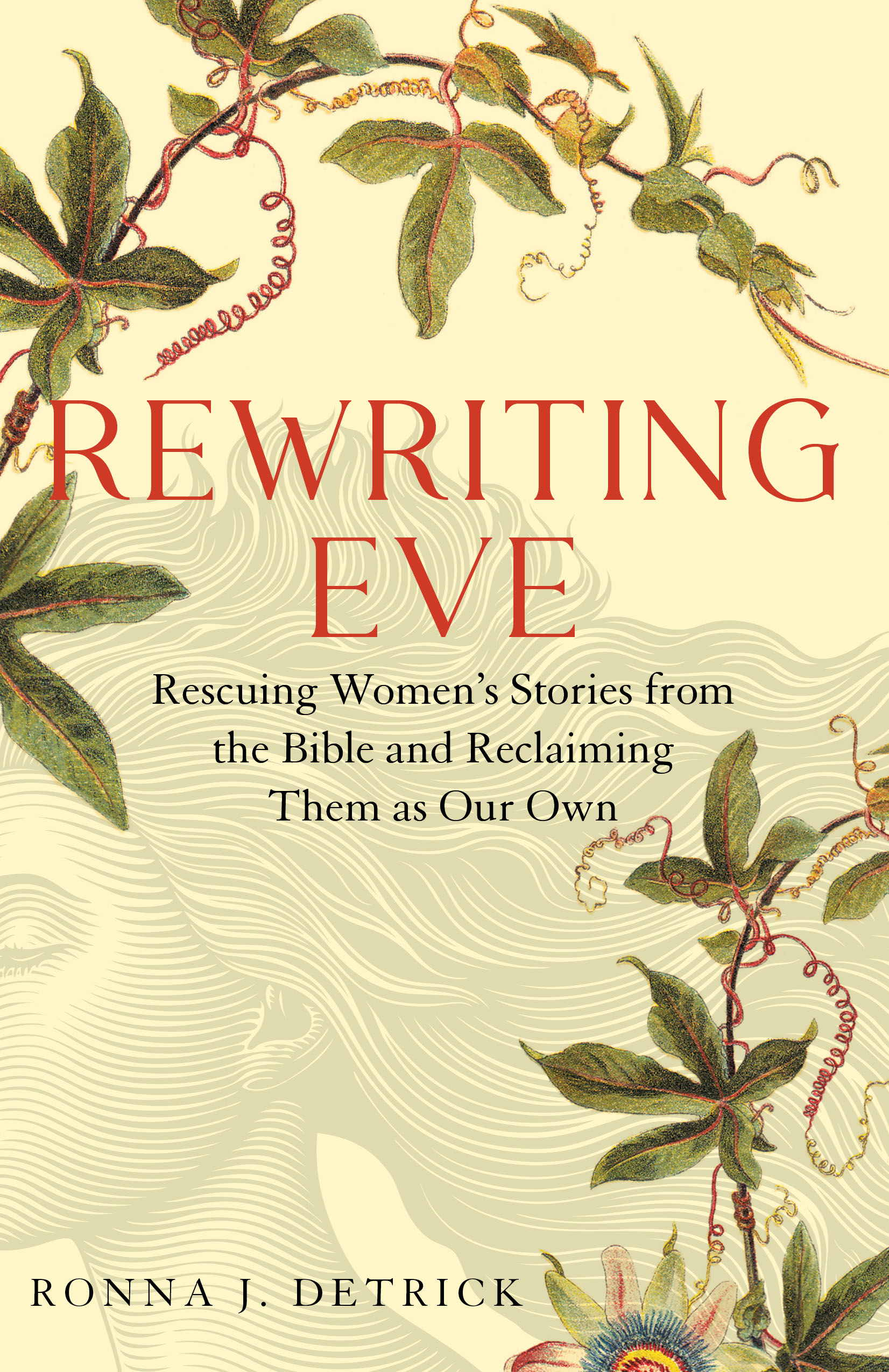 My book – REWRITING EVE: Rescuing Women's Stories from the Bible and Reclaiming Them as Our Own is now available.
I've been working on and writing this in one way, shape, or form, for nearly twenty years now as I've immersed myself in the ancient, sacred stories of women and found them to be the closest of companions, the dearest of friends, and the most powerful of allies. This experience of them is far from that which I learned in the context of the church and religion. Those tellings too-often painted them as who not to be, what not to do, and left me feeling silenced and shamed more than encouraged and strengthened. Those tellings are the ones I have undone and reimagined . . . as they've always deserved to be told, as the women themselves have always deserved to be seen, as you deserve to know now and still.
The stories we've been told and tell ourselves about who we are as women shape our future, opening and, too often, closing possibilities. Ronna has written a stunning reimagining of our sacred stories. I savored this beautiful book and hope it will free us to rewrite all the stories that have silenced and shamed us. ~ Jen Louden, author of Why Bother? and The Woman's Comfort Book
Purchase your copy today.  Learn more here.
Below is an archive of posts, going all the way back to my earliest days of writing (at least for others to read). You can narrow things down by clicking on any of the categories below. To read my thoughts, my very heart, from June 2023 and forward, click here.