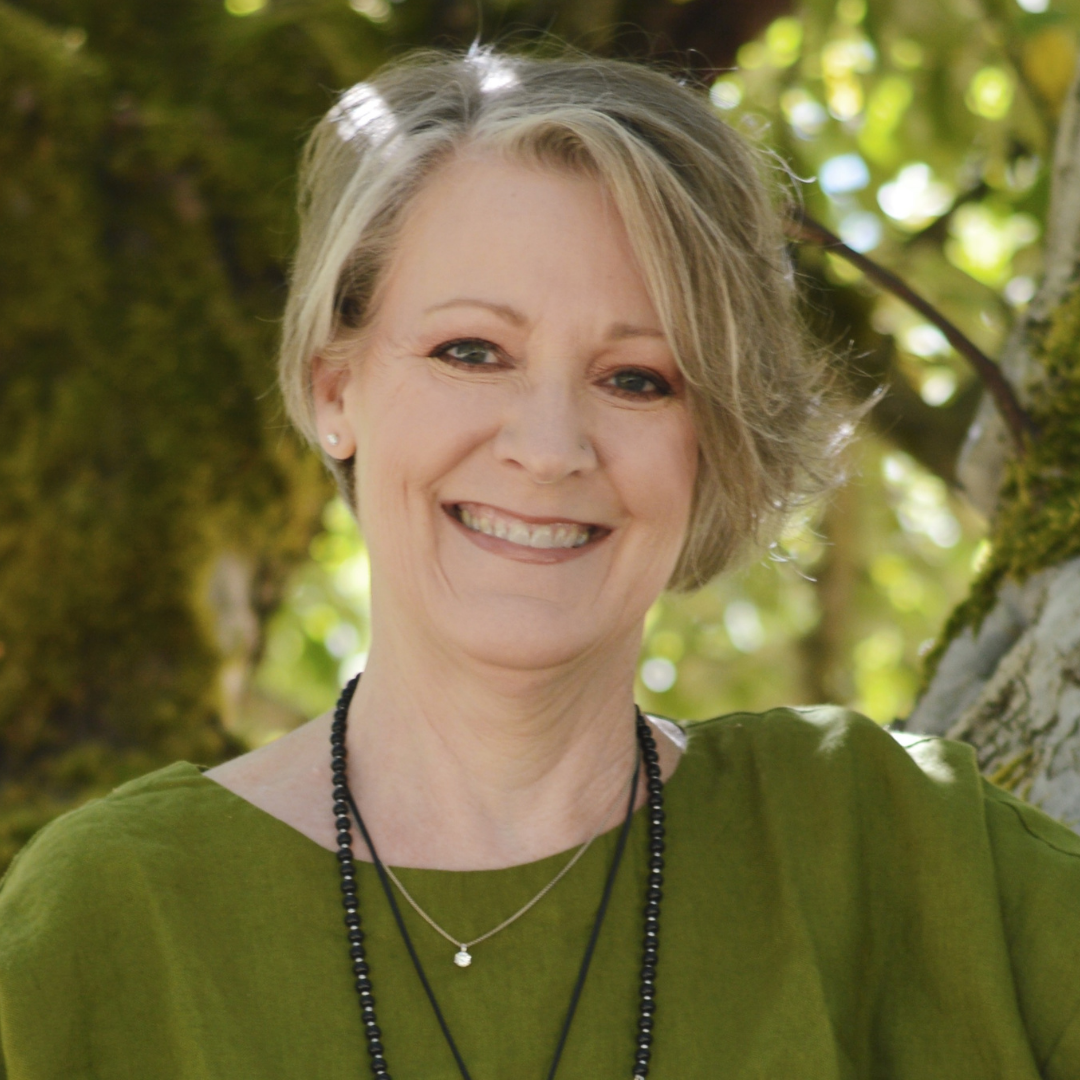 The short "about me" version? I love stories.
The medium version? I pay lots of attention to the stories we've been told, the ones we've not been told, and the ones we tell ourselves.
The longer version?
I'm so glad you asked!
So much has shaped my story over the years:
struggles, heartaches, and losses; celebrations, joys, and miracles
being in my 6th decade of life
the church (even though I've left it behind)
the ancient, sacred stories of women (too often buried under dust and dogma)
raised in the Western US; white and middle-class
international travel and living (more, please!)
higher education
jobs, careers, entrepreneurship
capitalism (which makes me slightly insane) and patriarchy (which infuriates me)
books, books, and more books; movies, most definitely!
podcasts
writing
friends and family
marriage and divorce
becoming an "elder" and a crone
being a mom (the biggest privilege ever)
In all of this (and so much more) I've learned three significant things:
Each of us live a one-of-a-kind story that deserves to be heard, seen, and honored in the most honest and powerful of ways.
Every line-scene-page-chapter, emotion, relationship, conversation, harm, and hope shapes the story that is uniquely ours. Acknowledging and accepting this is messy, complicated, glorious, (sometimes) excruciating, and profoudly sacred. 
Living into the realness and depth of the story we desire and deserve is a lifetime's work. Thankfully.
Some relevant details and random facts:
I have lived through the distinct pain of being a woman—in leadership and in life. I have known the risks, the costs, the disappointments, the challenges, and the requisite determination.
I continue to live more fully into the distinct privilege, gift, and power

of being a woman.

I am the proud mother of the two most amazing humans on the entire planet. They live in Kentucky and Alaska respectively. I miss them every day; I love them even more.
I'm an ENFJ (though leaning increasingly toward I), an Enneagram 3, and a Sagittarius.
I have four tattoos: I got two of them in my 50s, two more in my 60s. Maybe more to come . . .
I have owned my own business for 15+ years and have trained, spoken, and written about women, their stories, and their strength even longer.
I have written a book ~ REWRITING EVE: Rescuing Women's Stories from the Bible and Reclaiming them as Our Own.
I am a Seattle native and called the area home for nearly my entire life. In early 2022 I moved to North Carolina to live with my sister and her family, just 20 minutes from the beach. It's heaven.
I love black coffee, Diet Coke, and will endlessly argue that RedVines are far superior to Twizzlers.
My favorite quote: "What would happen if one woman told the truth about her life? The world would split open." ~ Muriel Rukeyser
I will argue until the end of time that women are NEVER too much and you are MORE THAN enough.
CORPORATE LEADERSHIP
Decades of experience that spans multiple industries.
15+ years of executive leadership.
Senior VP for a global leadership development company that focused on communication skills, conflict resolution, feedback, coaching, delegation, and accountability.
Corporate Trainer/Facilitator; worked directly with Verizon, Nordstrom, Hormel, Rodan+Fields, the Make-a-Wish Foundation, TJX, Dominos, and more.
SPEAKING / COACHING
4,000+ hours of coaching and consulting with business owners, leaders, creatives, and entrepreneurs—from startups to Fortune 100 companies.
Career and transition coaching for 5000+ individuals—increasing promotion rates and overall professional development.
Multiple keynote addresses focused on leadership development; trained thousands of groups.
Gave a TEDx talk.
EDUCATION
Bachelors Degree in business and communication; Master of Divinity Degree focused on feminist theology.
Certified Spiritual Director.
Myers-Briggs Type Indicator (MBTI) certified; Master Facilitator/Trainer of proprietary content in leadership development.
Facilitator Educational Training with Dr. Clarissa Pinkola Estes and the Archetypal and Cross-Cultural Studies Institute.