Intuitive Wisdom in a Deck of Cards
The Sacred Muse deck contains 52 women: saints, mystics, priestesses, rebels, trailblazers, and brave-and-beautiful souls who are an integral part of our sacred matrilineal line. 
When at last we reconnect with them—these women and stories long buried under doctrine and dogma—we reconnect with ourselves. We hear and embody truth we've known, deep within, but have struggled to trust and live. When they are welcomed as mentors and guides, we step into the story, strength, and sovereignty that have always been ours.
$25 + Shipping
Includes 52 cards (3.5 x 5.5, rounded corners, laminated)
plus recommended uses and organza bag for safekeeping.
I draw a card nearly every morning as a journaling prompt. I draw one when faced with a decision. I draw one when I am in need of perspective and wisdom. I draw one in seasons of grief when I long to know that I'm seen and heard. I draw one when seeking clarity. I draw one when I want to be reminded that I'm not alone—that my sacred feminine lineage stands alongside me with fierce advocacy and endless love.
I have been powerfully companioned by these women and their wisdom. 

That's why I can hardly wait for them to offer you the same.
What choices might you make, strength might you find, and support might you know
if these were the voices you listened to and trusted?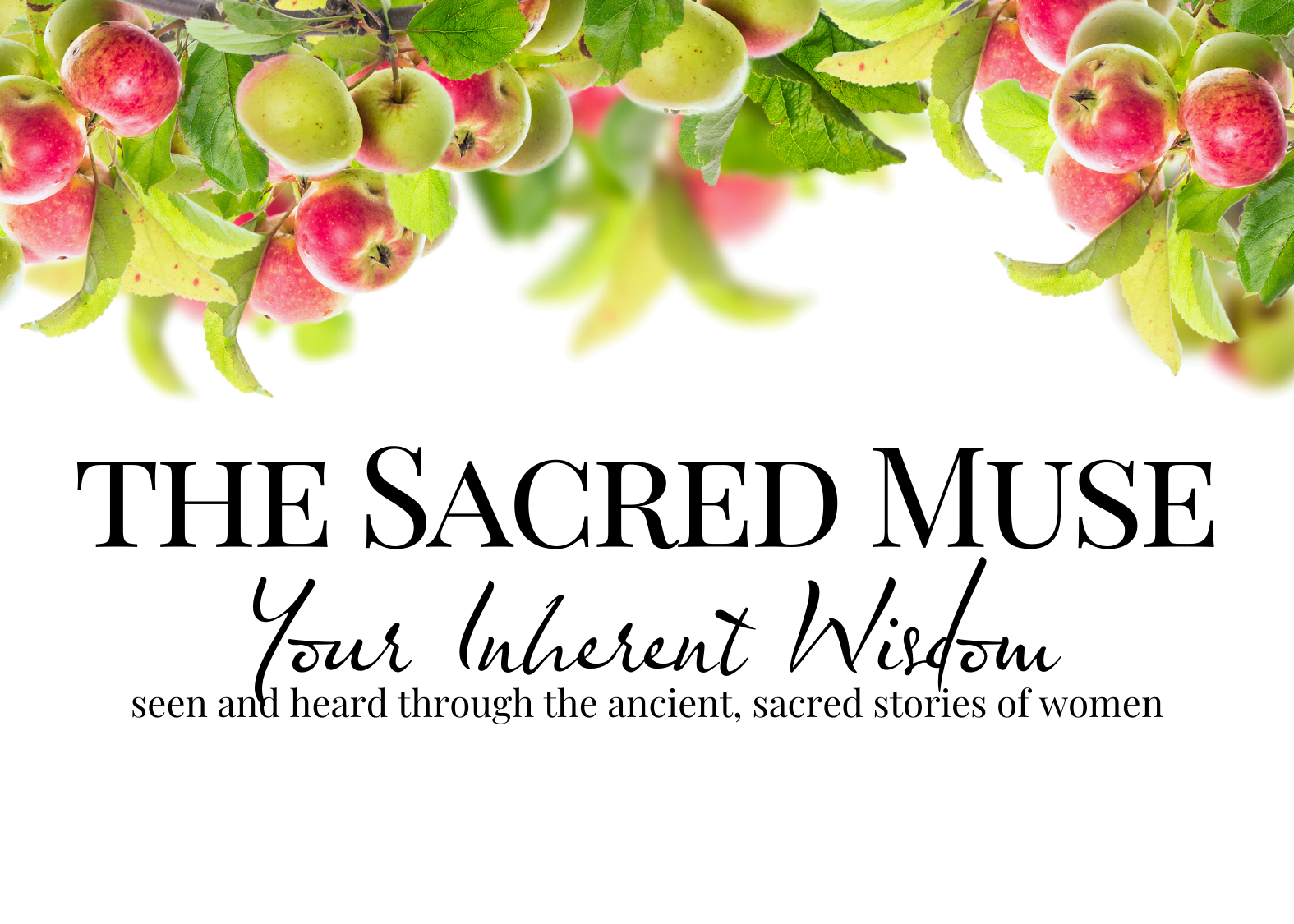 Trust your heart.
Take crazy risks.
Let go of the outcome.
Rebekah
You will know when it's time to walk away.
The divine shows up for you. Always.
Oh, what wildness you are yet to birth.
Hagar
You reflect the divine.
Your desire is good.
Your choices do not birth disaster.
Eve
You have the capacity to change everything.
Say what must be said, even when it's hard.
Make brave and beautiful choices.
Queen Esther
Other women are your allies.
Stand up to the powers-that-be.
Trust the impact of the life you bring forth.
The Midwives
What (and whom) you worship is up to you.
You enable powerful alliances.
You do not go quietly; nor should you.
Jezebel
(Not to scale. These reveal but a taste of all the wisdom and encouragement you'll find and cherish within this deck.)
I can hardly wait until these women and their wisdom
are in your hands, your home, your heart!