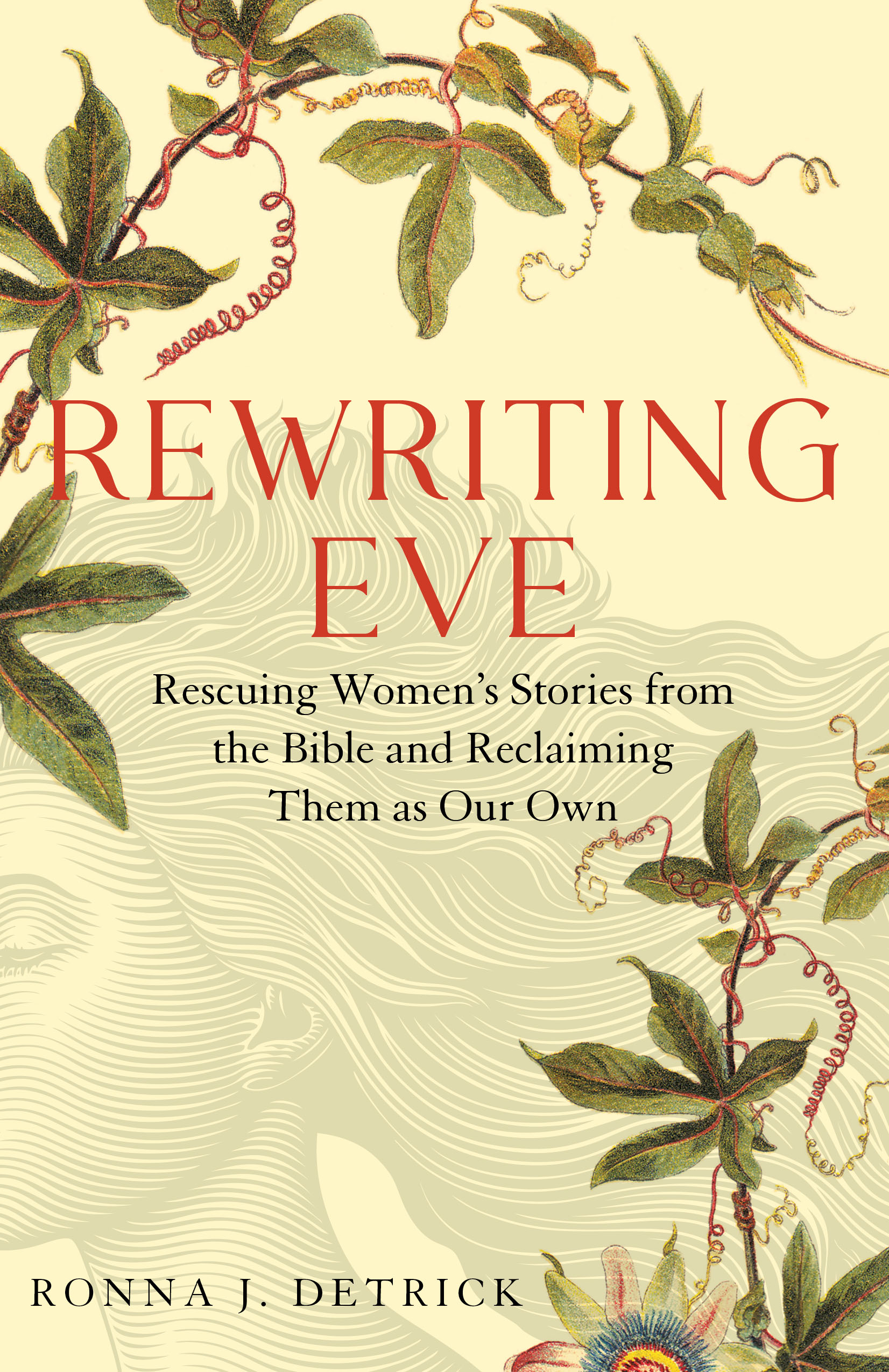 I have been in numerous book groups and book clubs over the years. I've forgotten so many of the titles we read, but what I remember and still cherish is the conversations, the passionate discussions, our differing opinions, and sharing the lines we'd highlighted and page corners we'd turned down—the stories that invited us to share our own stories more deeply and honestly with each other. To know that my book can now enable this nearly takes my breath away.
I'm in the process of creating a free Discussion Guide. It is designed to help facilitate vibrant and meaningful discussion about the book itself, the stories within, and the unique ways in which each reader experiences Rewriting Eve. (I promise: it will be available by publication on 10.3.23.)
I'd love to join you! Bring together a minimum of 6 people who have purchased and read Rewriting Eve and I'll be there (via Zoom)! Complete the form below so we can discuss the details.
And thank you for reading my book. I am beyond-humbled. Truly.